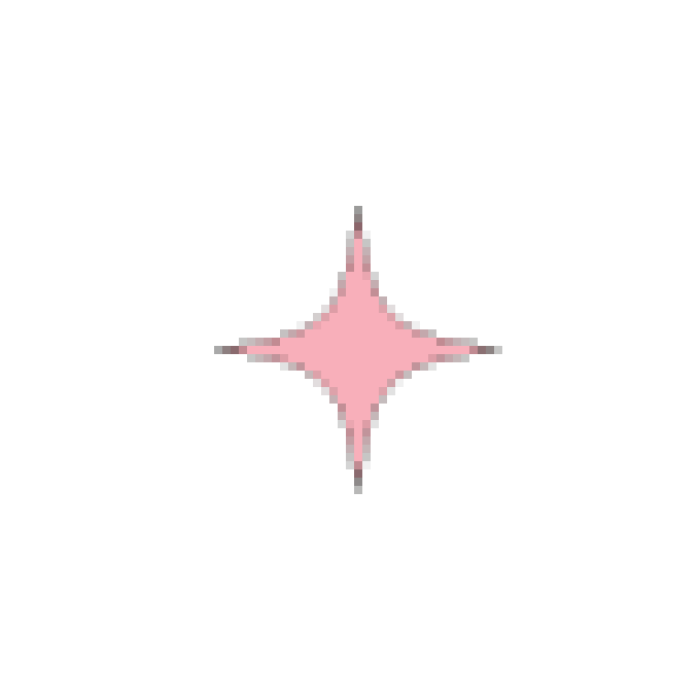 We create audiovisual material for you to use in your company.
We capture the essence of your brand by creating high-quality photos and videos to convey to your customers the experience they will have when hiring your services.
Below are some examples of our material:
📍 Field of Tulips in Trevelin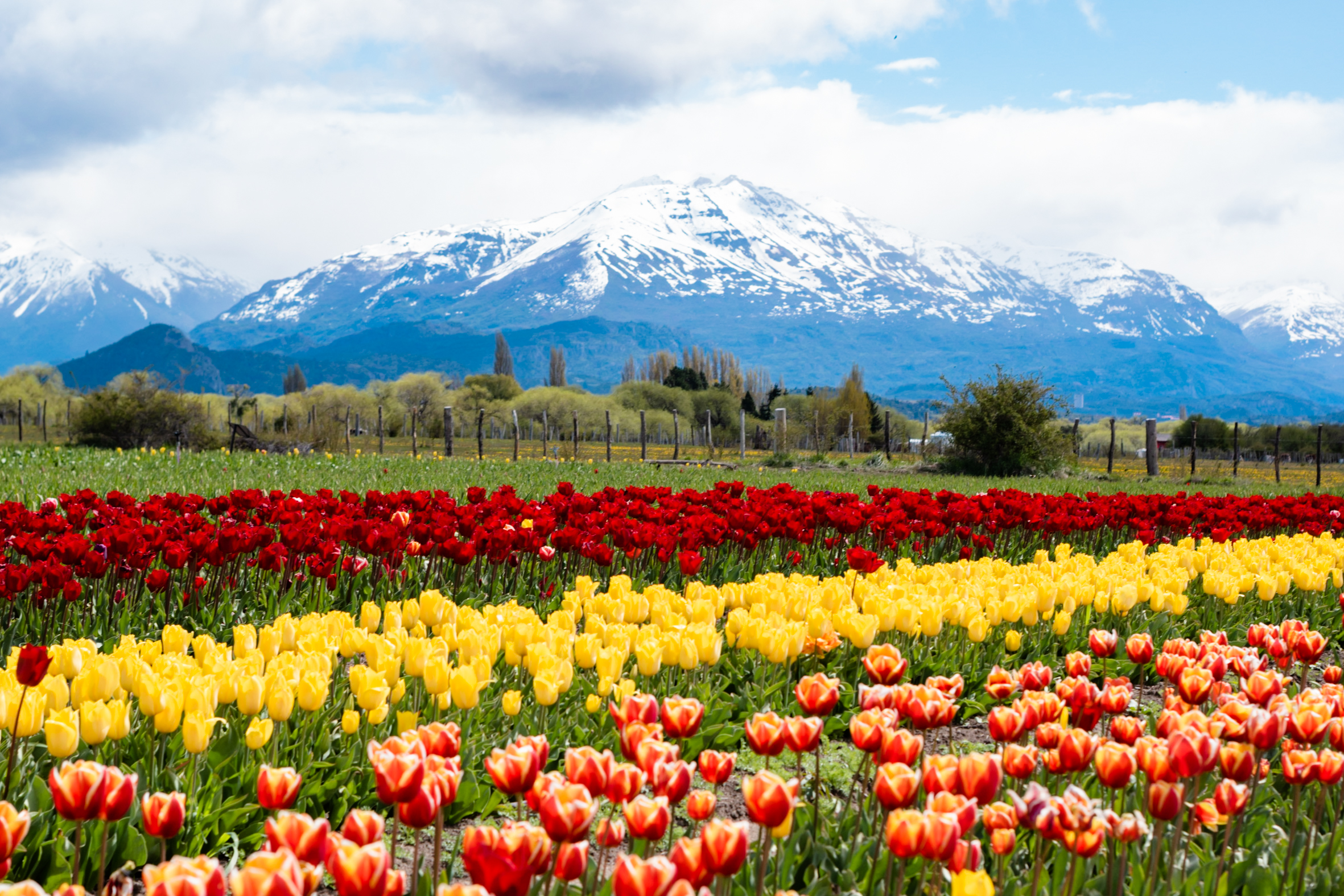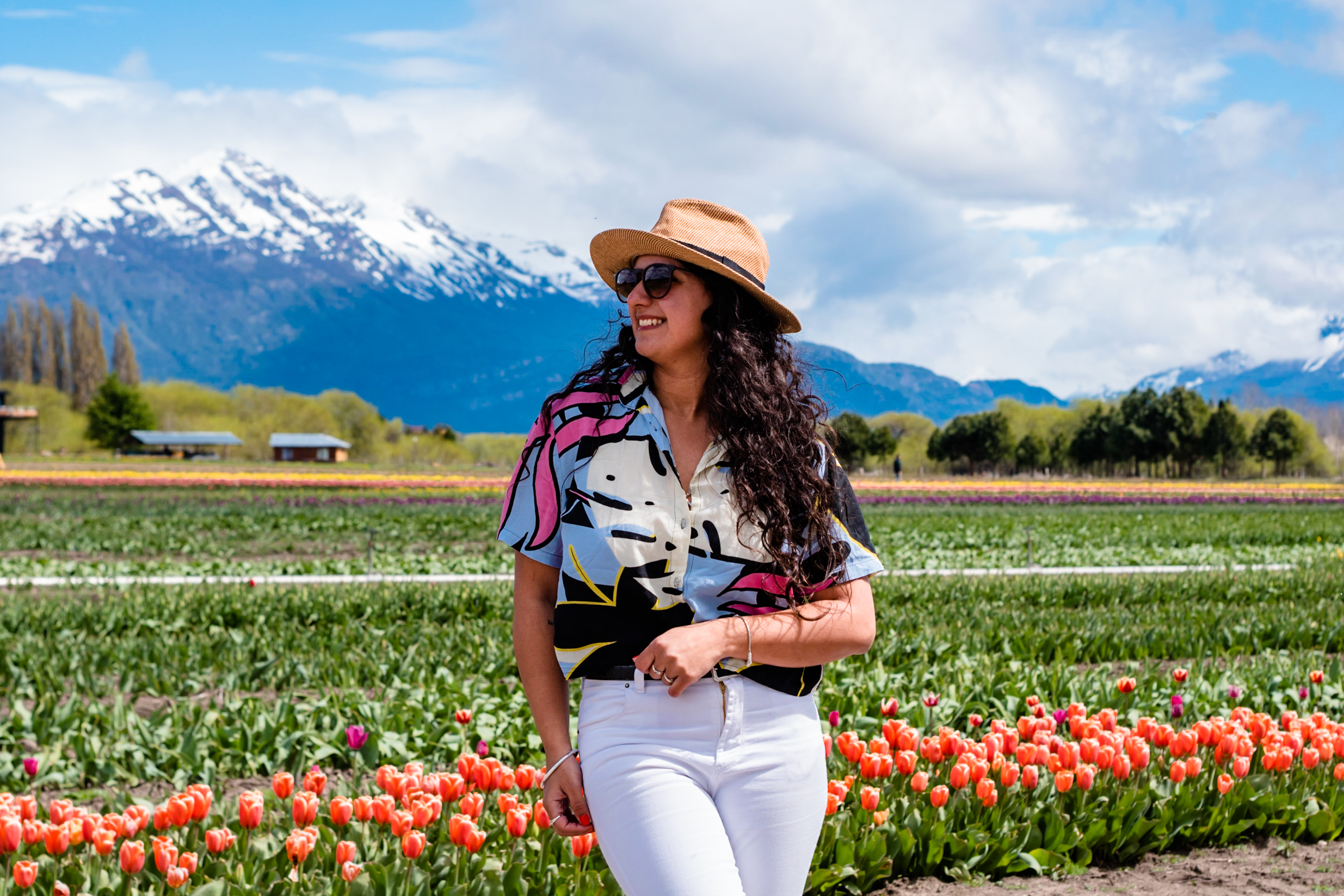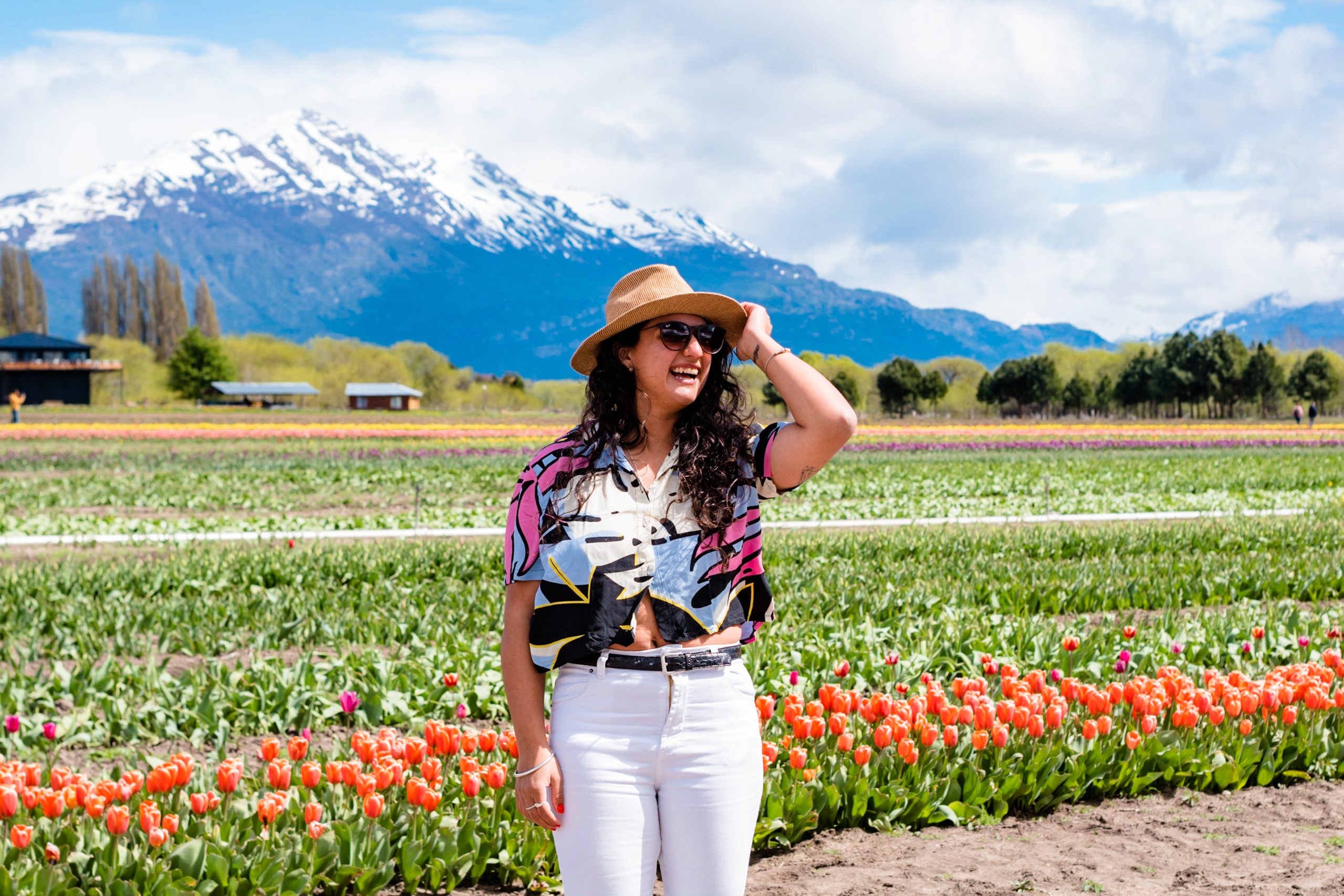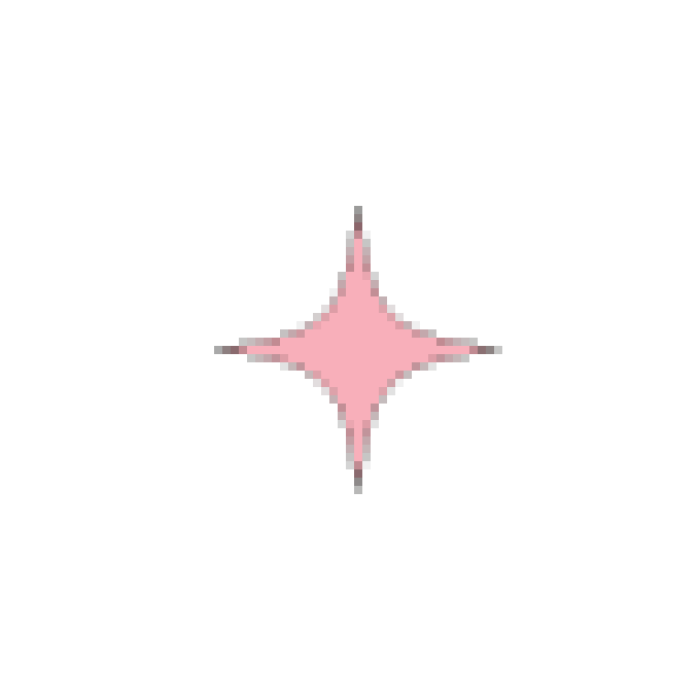 We deliver the edited files in high quality for you to use as many times as you want.
You can choose from different types of videos: room tour, unboxing, storytelling, audio-only, testimonial with voice-over, trending music, and much more!
📍 San Carlos de Bariloche
We offer pre-established content packs, or we can create a budget tailored to your needs.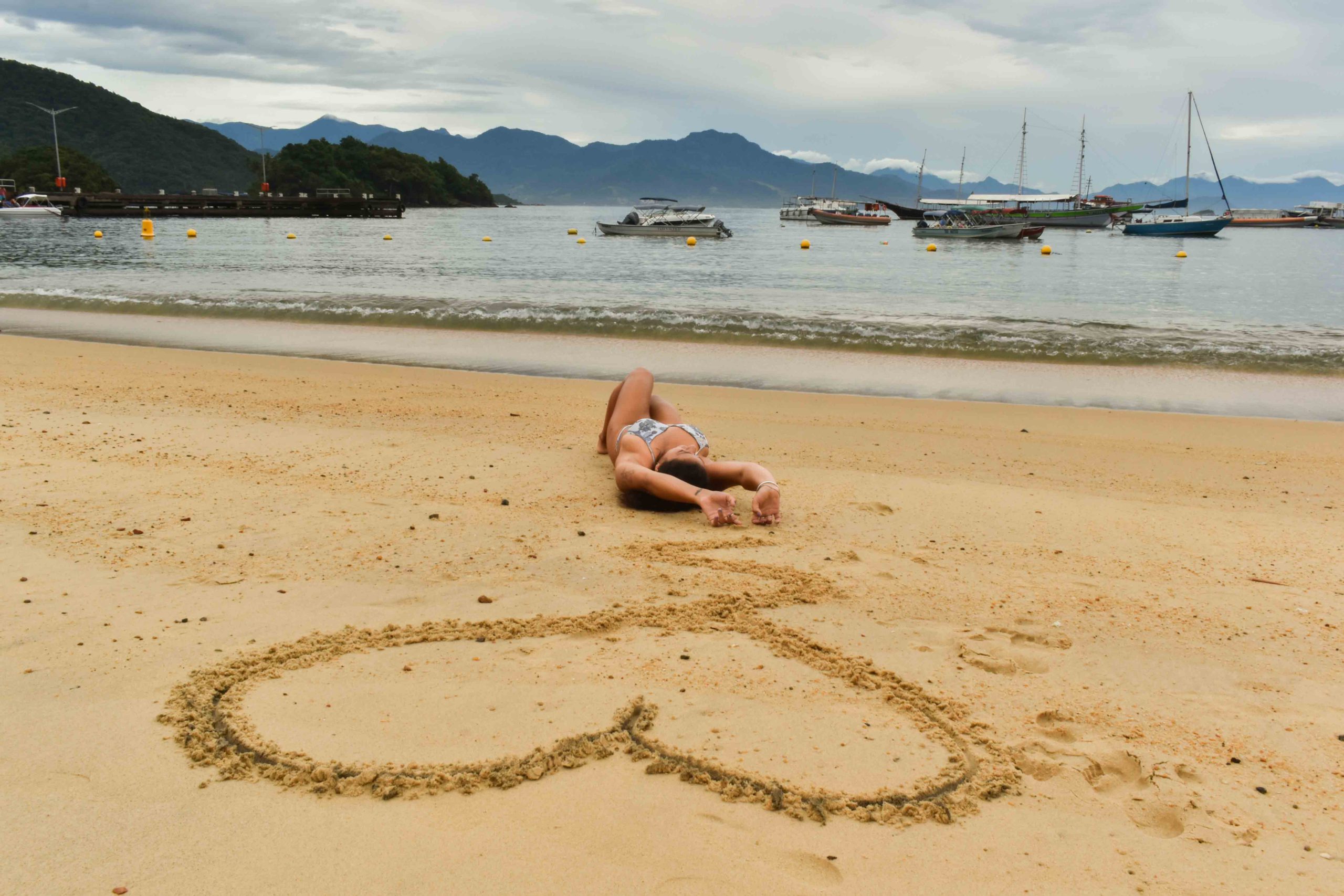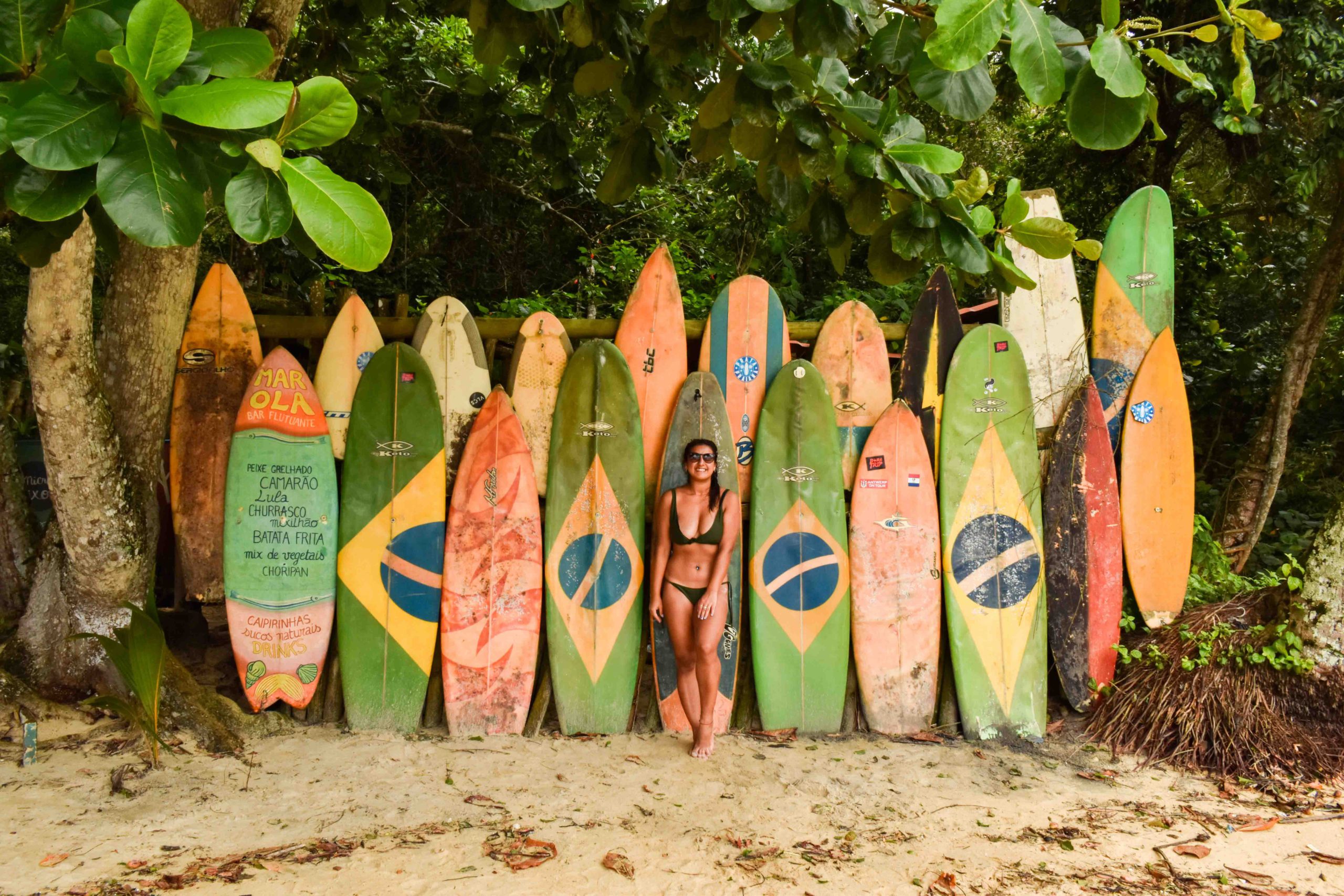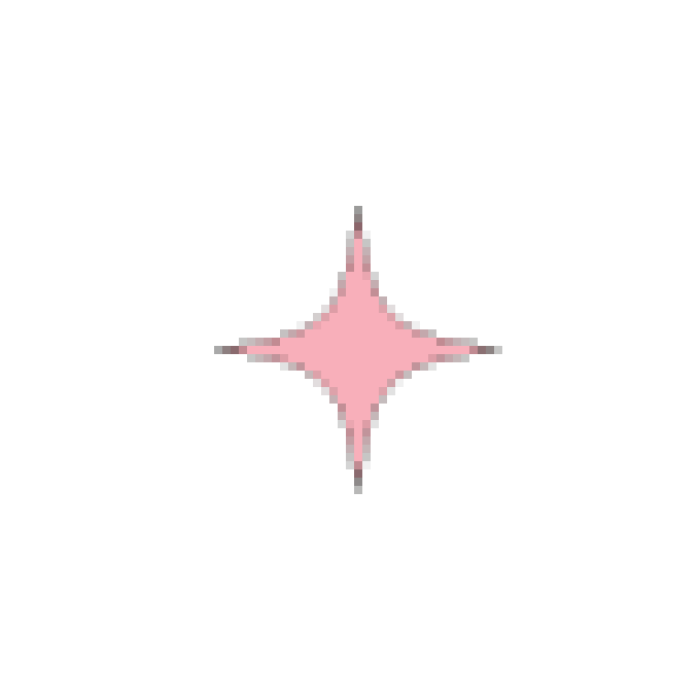 We live in a multimedia world and coexist with social media platforms that demand new and creative content
We help your company stay connected with its target audience by telling stories about the full potential of your service in an entertaining way, "enticing" your future clients to hire your services.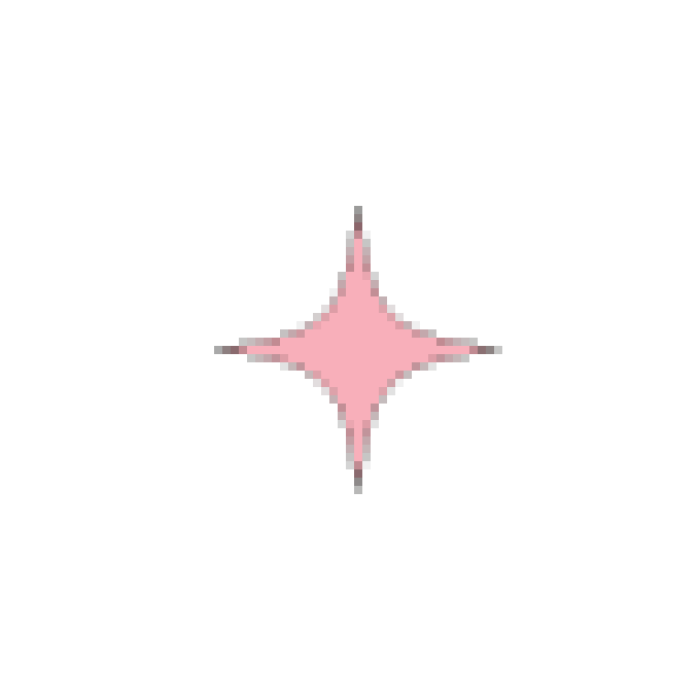 We share first-hand experiences, encouraging you to live them.
We hope you have enjoyed this small sample of our material.
You can see more of our work on our website or on our social media channels.
It would make us very happy to work together!
Contact us at voyborrandofronteras@gmail.com.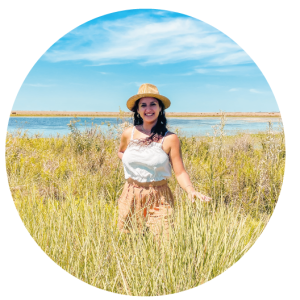 Content Creation - Tourism - Digital Marketing.